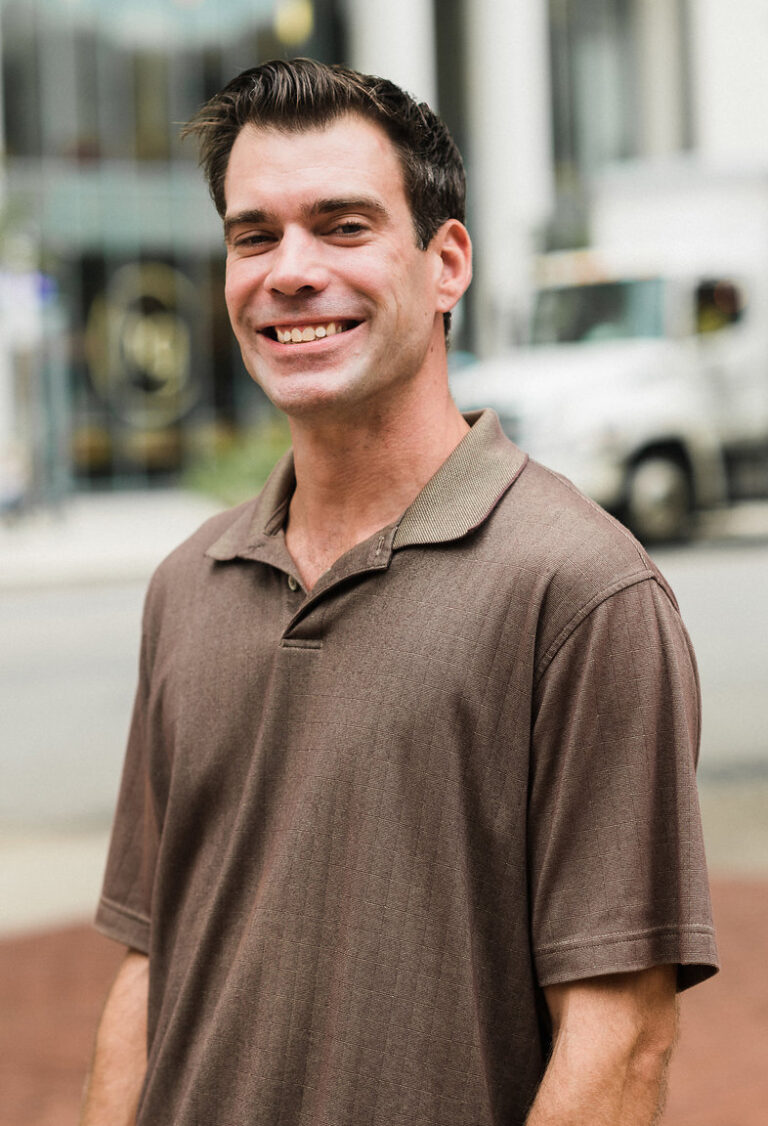 Art and design have always been a passion in my life, and I feel blessed to have a career that is now over two decades long. Every project is a challenge, and I still feel the same joy and satisfaction of a successful result as I did in my youth. Working in a fast-paced, dynamic field that demands attention to detail and creativity is a demanding profession – one that I am proud to be a part of.
To me, the worlds of Art and Design have similar physical similarities (form, color, etc), yet totally different motivations for each discipline. Though the process of creation are both similar, the methodology and very reason of the work itself is what truly sets them apart, and make for very different work. Working in both fields has always been necessary to reach my full creative potential.
Staying abreast of new trends in style and software, learning new programs and updates, and continually honing technical skills is necessary to stay relevant in today's market, and throughout my career, I have always sought to increase my technical and programs skills through research and practice. The journey has been an incredible one so far, and if you are interested in the particulars, I hope you find the following both illuminating and entertaining.
Artistic Philosophy

The art i create is primarily about imagination and exploration, a brief glimpse of the ideas in my mind. Like many artists and explorers, the unknown is what draws me, to find something new, to create something never before seen in this world. The unreal is my subject, whether it exist in the uncharted reaches of space or some far-flung mythical fantasy realm. The characters I create face inhospitable terrains, unknown obstacles or insurmountable terrors, all following their unique story told through form and color.
Early in my youth, stories of heroes and  villains filled my days and heart, and i would take any opportunity to fill my sketchbook with the images they formed in my head. The ease in which time and place slipped away under the scratch of a pencil always pulled me towards rare moments of solitude where i could ply the recesses of my mind for nuggets or glimpses of my imagination. Still to this day, movies, books, and comics inspire and influence my work as much as artist Frazetta, Dali, and Vallejo. Art  has allowed me to conceive incredible works of imagination and beauty, and perhaps more importantly, allowed me to share, explain, and expound on my ideas and creations with others.
Design Life

I have always taken pride in my abilities to multitask, design, and coordinate with a team to complete successful projects for my clients.  During my time with the Philadelphia Housing Authority, Mancino Manufacturing, Myth Masters and Treasure Sign, I created branding and promotional ideas for our company and clients, and coordinated marketing plans, as well as events. I also worked with local and international vendors, support teams and technicians, and I have ample experience with many of the practices and  relationships needed for retail, production, and marketing. Finding successful marketing solutions for companies is paramount, and I strive to make my client's projects and promotional items memorable and eye-catching .
Throughout my career I have always put forth my best effort on every project.  Independently or with a team, I have the ability to successfully finish projects on time.  From design to production, I am well equipped to handle any challenge and am not finished until the job is a success.